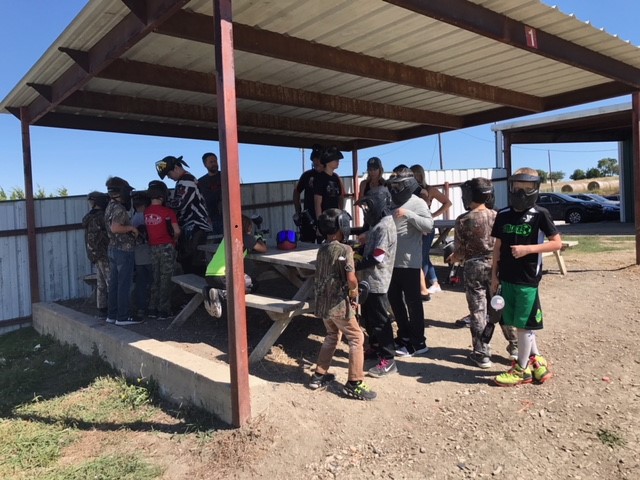 Beginner Low Impact .50 Cal Paintball
Beginner level play using .50cal paint offers a first-time player the opportunity to try paintball at a level that provides a great beginner experience through both equipment and paint.  The player will have the same experience as traditional .68cal paintball with equipment designed for reduced velocity and lighter impact.
BENEFITS OF BEGINNER PAINTBALL:
Light weight equipment and easy to use.

Less down time and more efficient.

Loader holds more paint than .68 caliber.

68% less impact force than traditional paintball.

Paintballs are engineered to break better which reduces impact sting.
LOW IMPACT PAINTBALL IS GREAT FOR:
Players new to Paintball.

Youth Groups.

Birthday Parties.

Corporate and team building events.

Family outings and reunions.

Bachelor and Bachelorette parties.