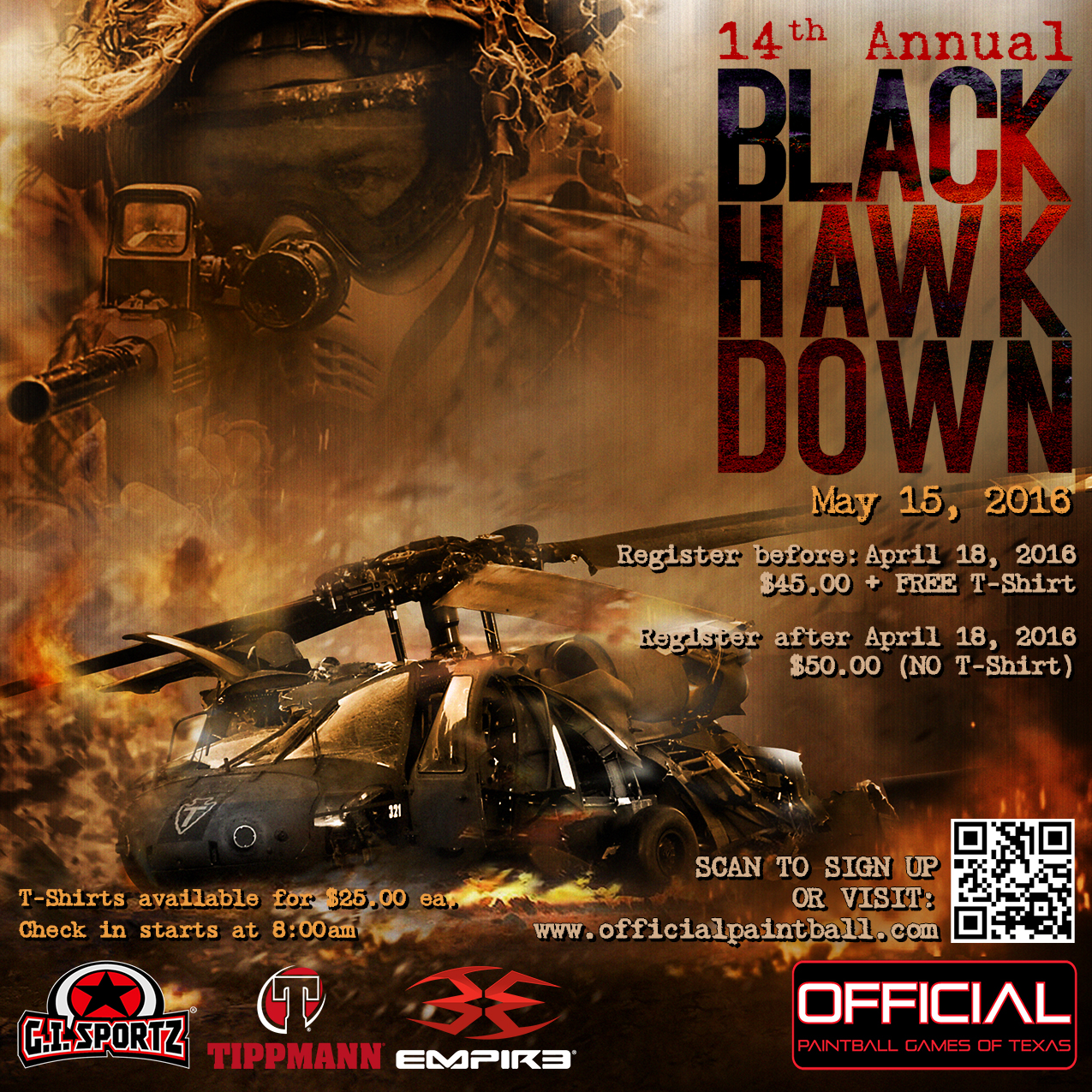 Our 14th Annual Black Hawk Down tournament is THIS SUNDAY May 15th! Please note that we will NOT have regular play on this day due to the tournament. Online reservations are now closed. Please contact us at 972-564-4748 to see if we still have open spots.
YES!!! We are open!
New website under construction!!!
In the meantime, check us out on Facebook!
Address: 17437 Adams Trail, Forney, TX 75126
Park Phone: 972-564-4748